Located near Palma Port & ready for action
Indi-Clean is the first choice for the discerning client who needs deep cleaning of their carpets, fine fabric and furnishings in an efficient and professional way.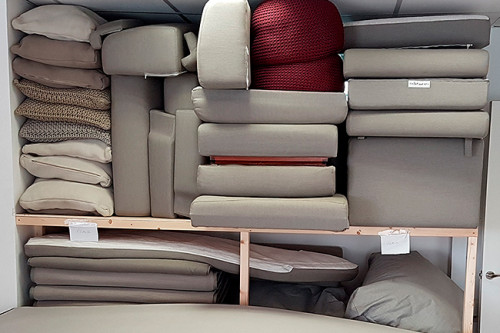 Trusted & Efficient
We've been trusted with cleaning and protecting carpet and fabrics on-board some of the finest vessels around the world.
We have a reputation for efficiency and professionalism that we're extremely proud of and believe in using the best in class products and systems with which to serve our clients.
We are specialists at deep cleaning carpets, fine fabrics and other materials such as wool, silk, linen, sisal, coir and bamboo. You can find our location and contact details at the bottom of this page.