Indi-Clean only use the best products on the market when providing our services to our clients. With this in mind we thought it would be a good idea for us to list some of the recommended products that can help keep your yacht clean and safe.
Little Indi Carpet Cleaner
The Little Indi compact carpet cleaner is ideal for spot cleaning your carpets and upholstery. Perfect for treating spills on carpets and upholstery.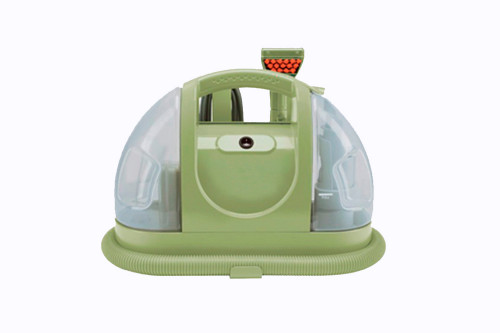 Featuring many of the benefits of a powerful carpet cleaner but without the size and storage space needs, the Little-Indi Emergency Spot Remover is great for quick clean ups and tackling small spills quickly.
Because it can be stored with the water and carpet shampoo in the machine, the Little-Indi is ready to use at a moment's notice.
Powerful spray and suction helps clean and dry in one easy step, while the long power cord and compact design makes cleaning hard to reach areas easy. Manufactured with the environment in mind, the Little-Indi machine features PVC-free tanks, post consumer recycled packaging, and earth-friendly cleaning solution.
The Little Indi Carpet Cleaner is available to buy direct from Indi-Clean for €360 + IVA. Give us a call or contact us to place an order.
Dry Weave Mattress Underlay
A mattress underlay which effectively prevents condensation and damp under mattresses or upholstery.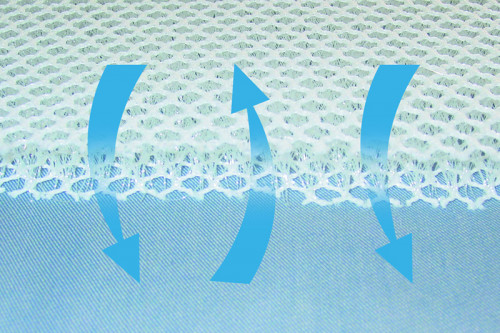 DRY-WEAVE consists of a unique multi-polyester 3D net structure with a textured 4-way surface layer to protect your mattress.
The thinness of the fibres allows air circulation to carry away both warmth and moisture. The material of the network itself can absorb no moisture because of its physical properties which makes it perfect for humid environments.
The spacing weave has a very high vertical stability (500kg/m2) but can still adapt to the anatomy of the backbone and help prevent back pain. The use of DRY-WEAVE will usually make a slatted bed base unnecessary.
The 10mm thick weave provides a layer of air between mattresses/upholstery and the bed base thus inhibiting the build-up of mould, mildew, fungal growth and unpleasant smells.
Sold on the roll or fitted by Indi-Clean