Air & Surface Sanitisation using Ozone (O³)
Yacht crew live in very close quarters, often in a sealed below-deck environment with limited access to fresh air: perfect conditions for bacteria, viruses and mould to inhabit and flourish.
If one crew member gets sick then all too often all crew members become sick. This is a nightmare to avoid if at all possible.
Introducing The Ozone (O³) System
Ozone is the most powerful naturally-occurring oxidative agent. With its extra free radical oxygen molecule, it destroys the bacteria, viruses and microbes that cause surface or air contaminants.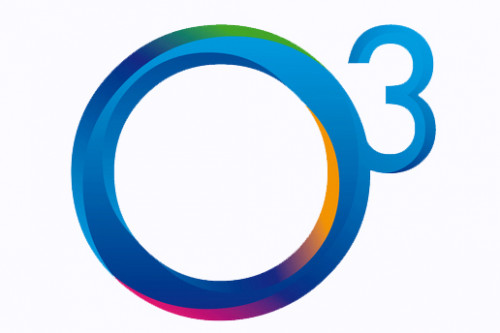 Once we treat your yacht interior with ozone air and surface purification, virtually all pathogens that make your crew and guests sick will be eliminated.
Not only will this powerful broad-spectrum microbiological-control agent clean and purify the air, it will also penetrate all exposed fabric therefore eradicating harmful surface contaminants and germs.
After a twenty five minute cycle cabins are safe to enter. A great way to refresh, sanitise and eliminate odours in between charter guests or heavy use.
The Benefits of O³ Yacht Cleaning
51% more powerful on bacterial cells than chlorine.
Eliminates virtually all chemical use.
Chemical free and produces no toxic by-products.
Has full FDA approval for direct food contact application.
Extremely effective as a disinfectant.
Generated on board your boat – no transporting, storage or handling of hazardous materials.
Much safer for crew than conventional chemicals.
No negative impact on the environment, the crew or the operator.
Ozone treatment will leave no chemical residue and our portable ozone generator has reverse cycle technology that removes all ozone gases at the end of each cycle by converting ozone gas (O³) back to oxygen (O²).
Air purification and surface sanitisation that is great for your boat, your crew, and for the Mediterranean too!