The Indi-Clean Team In Action
Welcome to our gallery page. From here you can take a look at our team at work and get an idea for the variety of services that we offer to our clients. If you have any questions please contact us!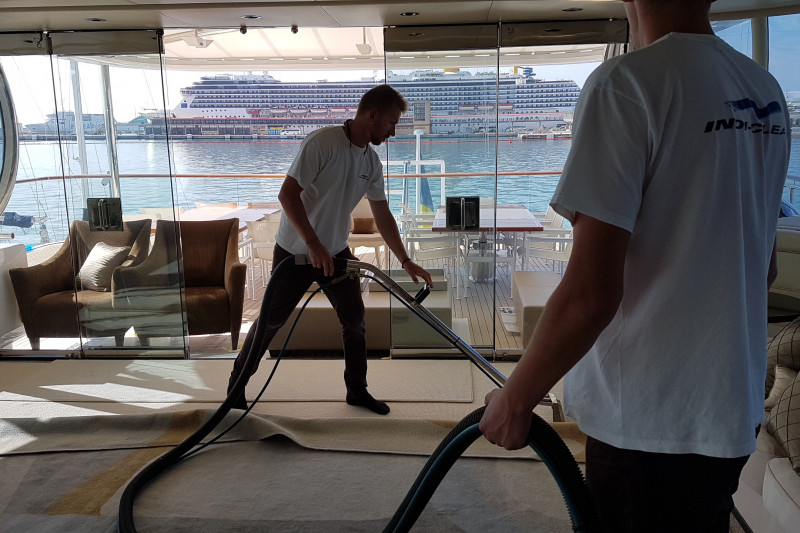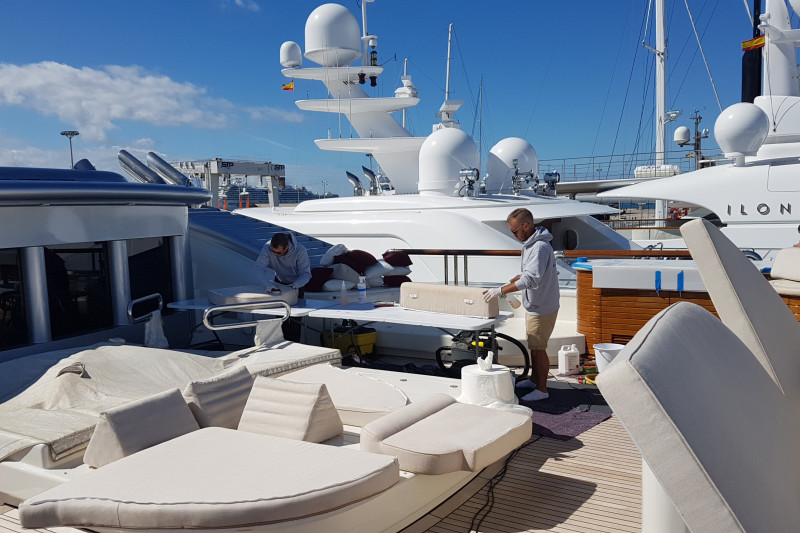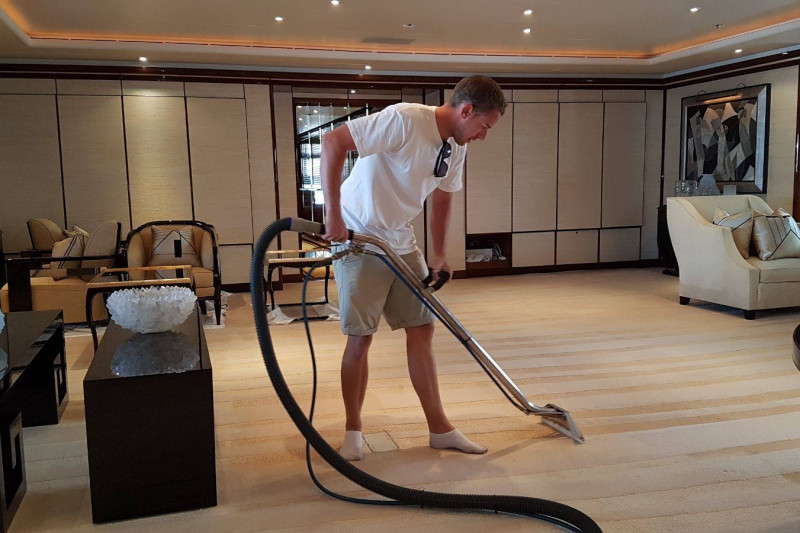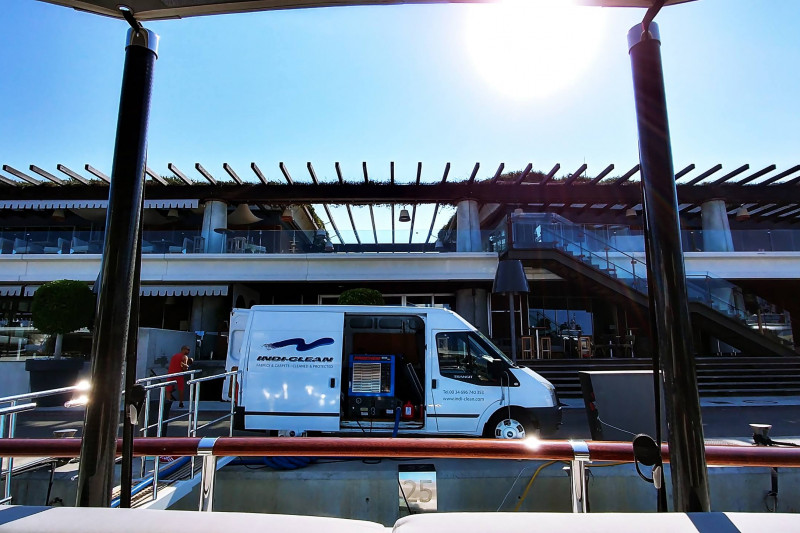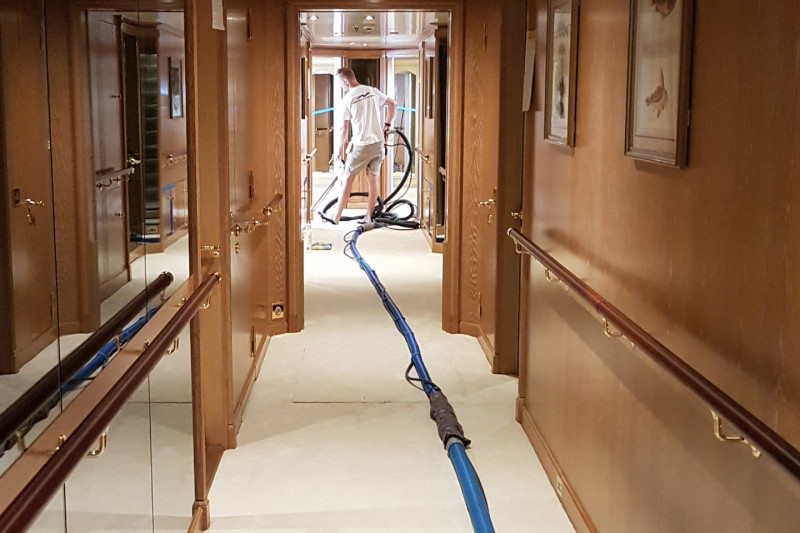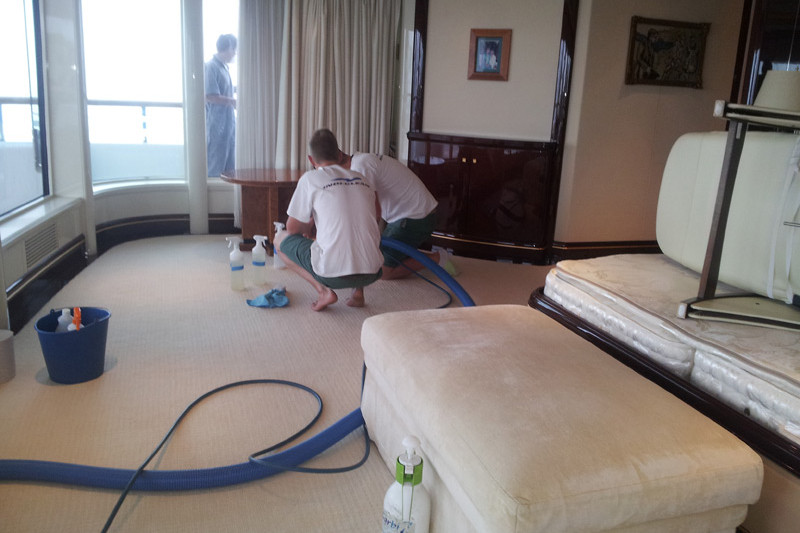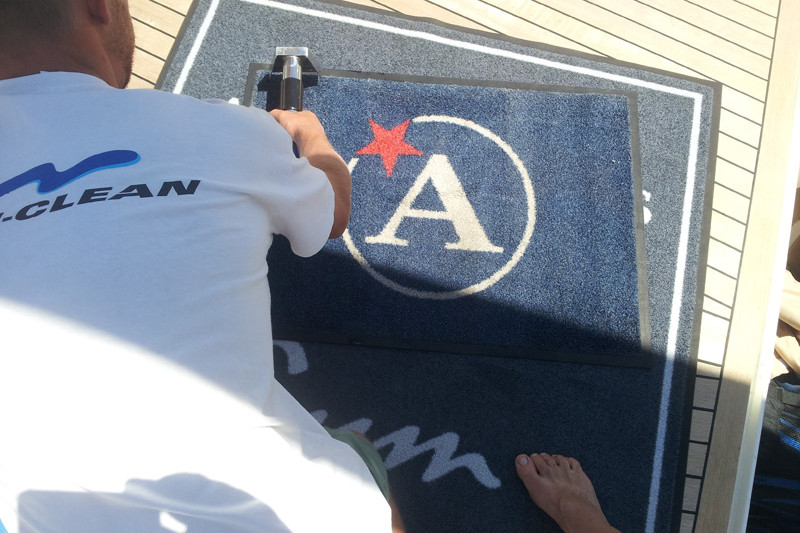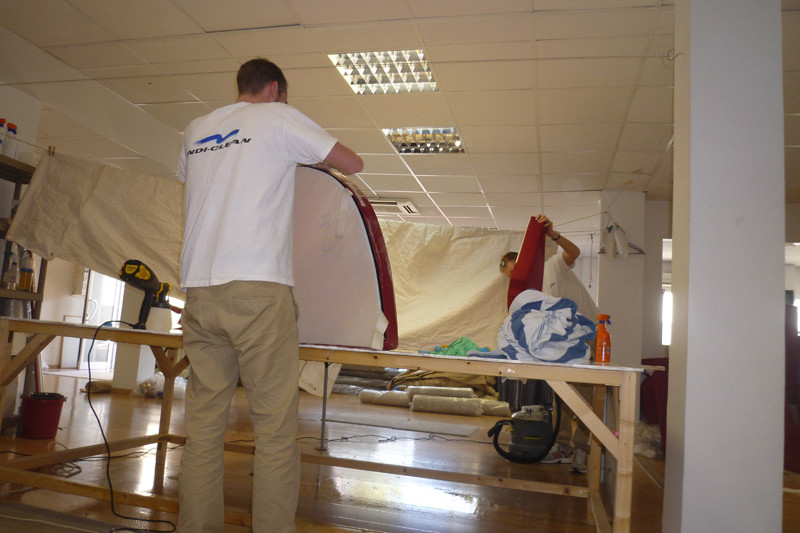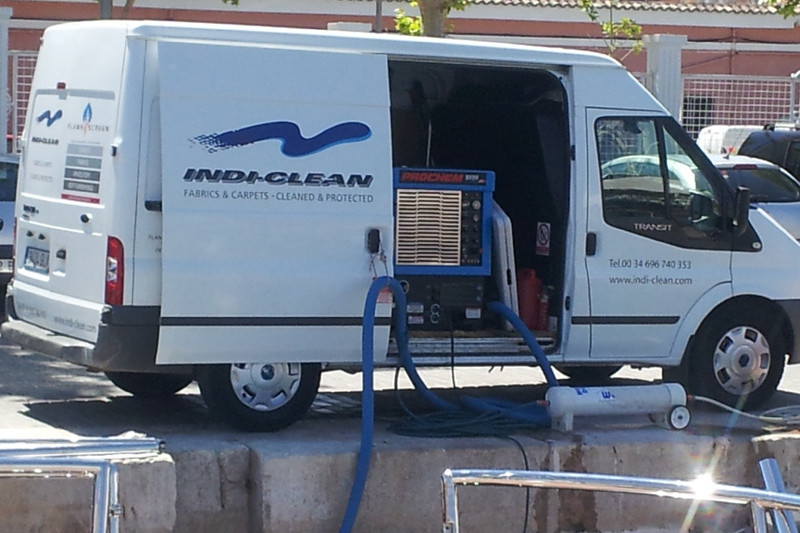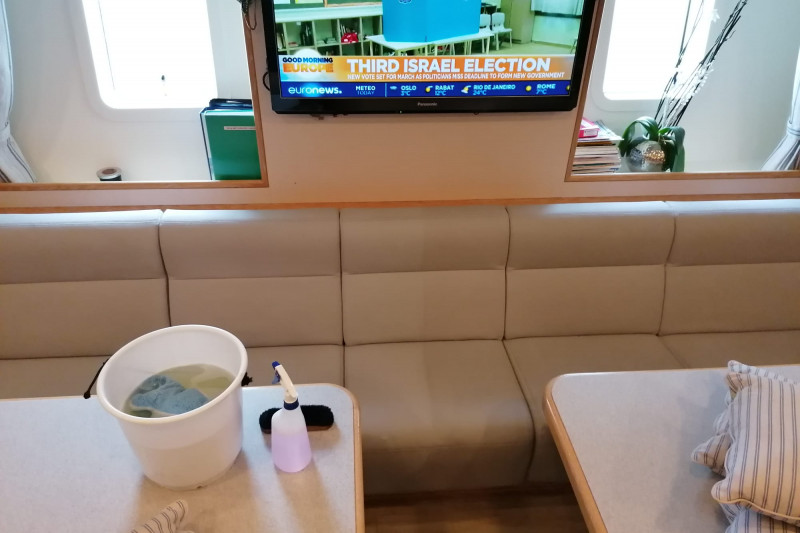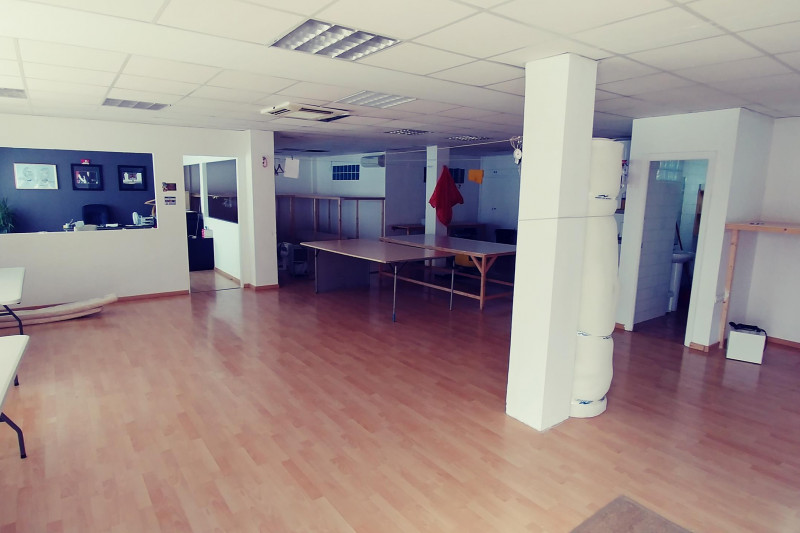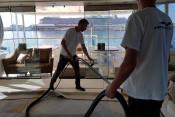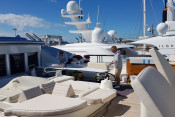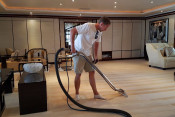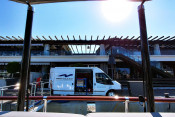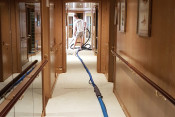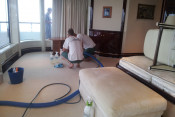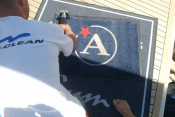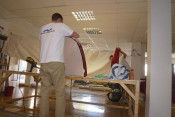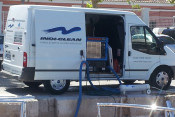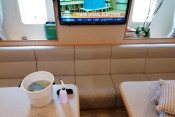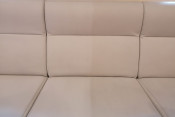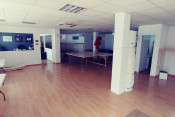 Our Team in action
Indi-Clean has been trusted with cleaning and restoring carpet and fabrics on board some of the finest vessels around the world. We've gained a reputation for efficiency and professionalism that we're extremely proud of.
On this page we've added some photos of our team so you can see them in action hard at work.
We're standing by.
Ready to help and advise
Indi-Clean prides itself on the relationships that we build with our clients. It's the reason that we're trusted by the owners and captains of some of the finest yachts in the world. We're always available to help with our services and successfully work to tight and demanding timeframes regularly.
If you need any advice, help or just have questions about our services then you can get in contact with us using any of the methods below. Alternatively, if you'd like to drop into our offices for a face to face then we'd love to meet you and discuss how we can help.